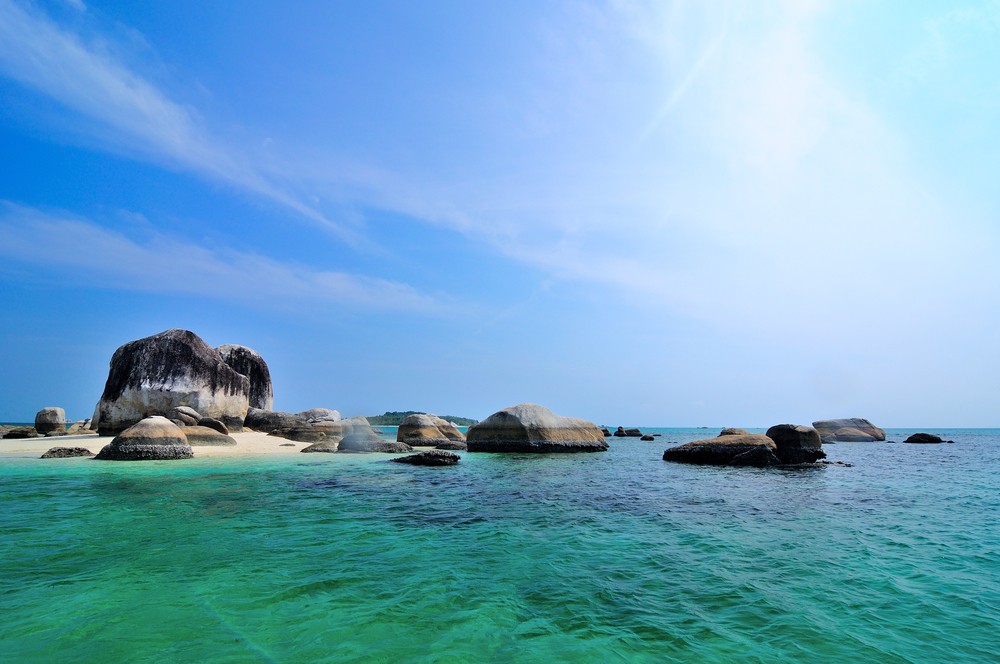 Bangka Belitung Islands province is reliving urban scenes from 1970-2000 with the operation of its old minibus service, known as the Indonesian autocompany of Sungailiat (Pownis), to enliven tourism in the city of Pangkalpinang.
With the minibuses, Bangka Belitung does not only boast flora and fauna-related beauty, but also offers tourist services that are historically valuable.
Pangkalpinang historian Akmad Elvian told kompas.com during the relaunch of the minibuses: "This is a form of appreciation for historical heritage. Such a mode of transportation has been omitted due to the emergence of privately owned vehicles that are more modern and faster."
Pownis used to be the only form of public transportation in Pangkalpinang in old times, and served routes in the Sungai Selan area, the city center, up to Sungailiat in Bangka regency.
At present, there are only two minibuses being operated under the corporate social responsibility (CSR) program of state-run tin mining company PT Timah for tourists to circle around Pangkalpinang.
The vehicles, which can carry 12 passengers each, are painted in flashy red and yellow, and have been redesigned exactly like the originals. Hence, the buses can evoke nostalgic feelings in people who used them in the past.
The route passes the Lead Museum, lead workers' housing, city hall, independence field and the historical home of Captain Lai.
The service is currently offering a promotion whereby riders can use the buses for free over the next three months. Soon, the routes will be facilitated by a tour guide to enlighten passengers about the sites along the route. (mra/kes)
News source: Jakarta Post